While I always wished I could get myself together enough to do seasonal cards, it  really isn't my thing so when I want to purchase a card for a friend for a particular season I head straight to Etsy to find the right card. Check out the list of beauties I found below to send in the mail. 
1.  This Etsy shop has a lot of other options to choose from as well. Definitely take a look to find something that will work for you!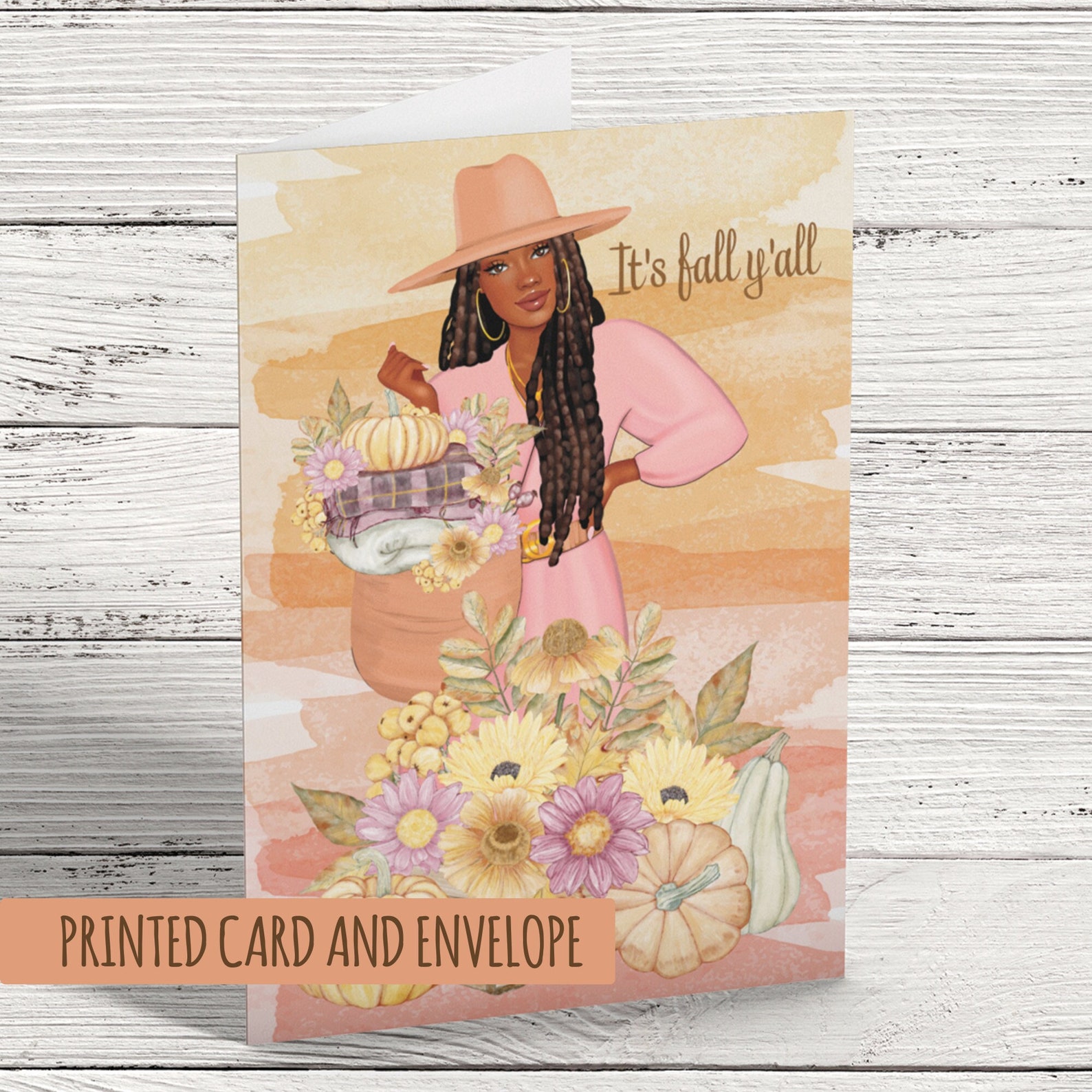 2. These are super cute stickers that would be perfect for the little Black and Brown girl in your life. This shop also has some other cute items to grab as well.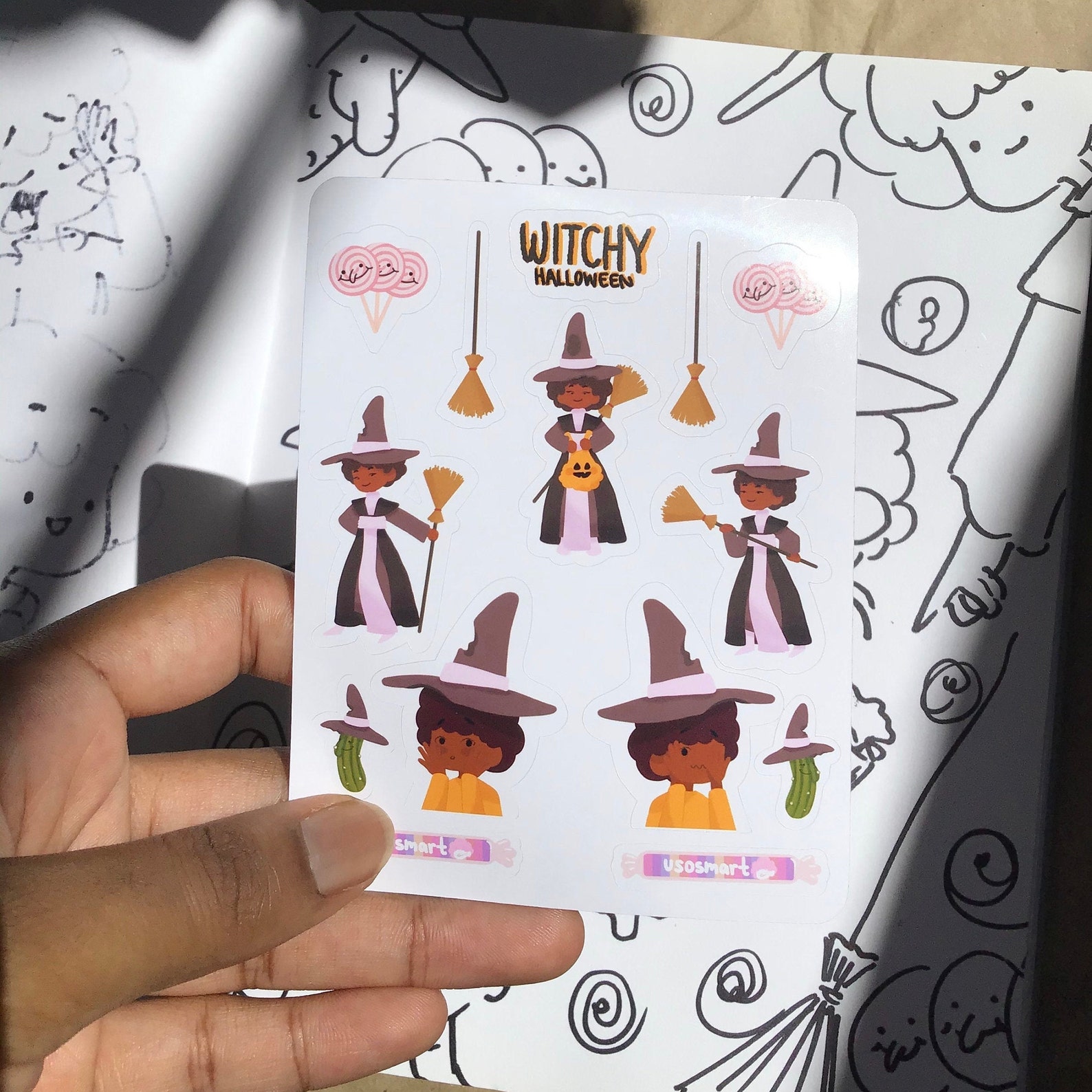 3.  This shop has many cute cards for Fall and Halloween. Definitely stop by to find something beautiful to send in the mail.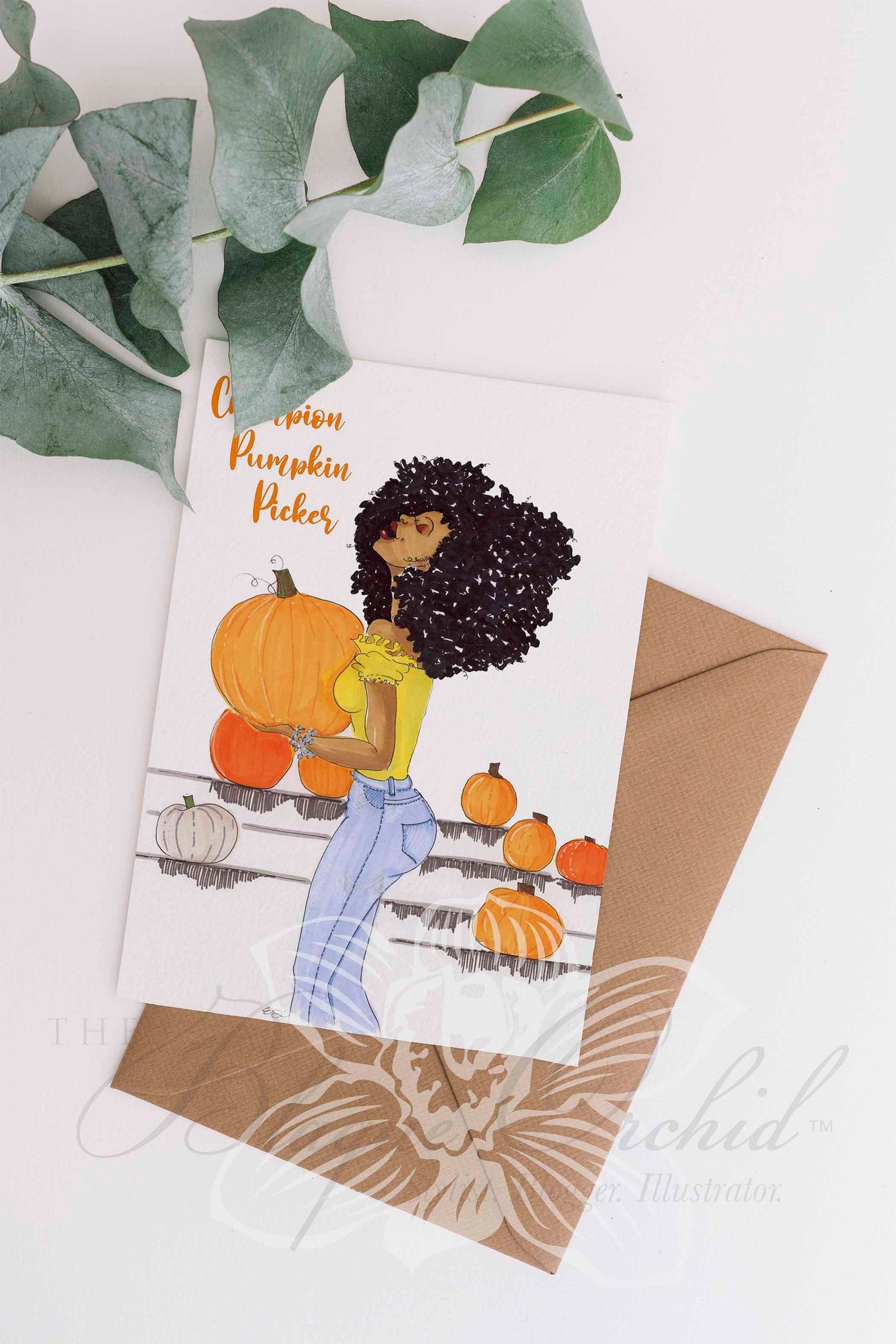 4.  Stickers for the adult woman in your life. I absolutely adore these witchy stickers and probably will get a set for myself soon.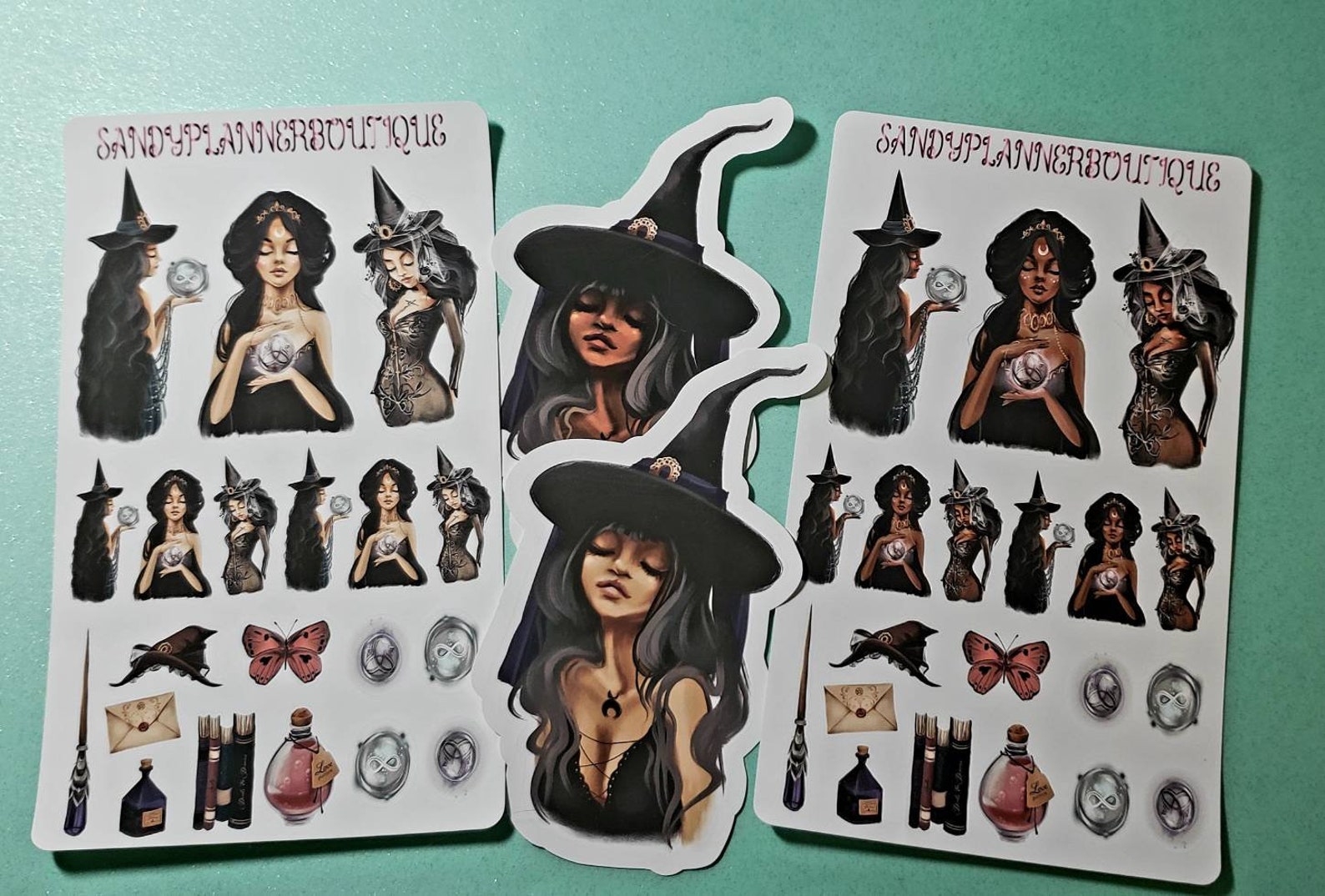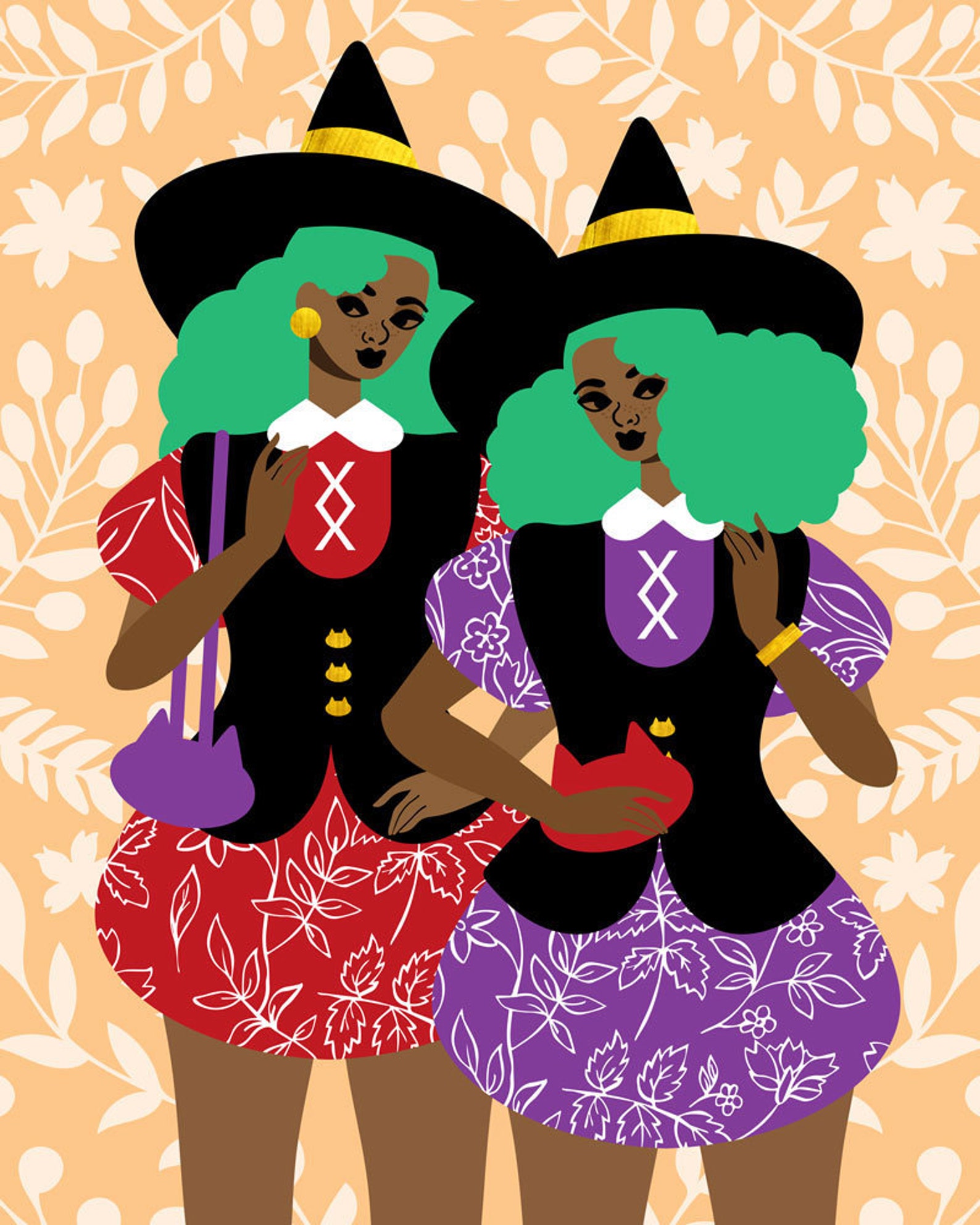 Do you give Fall or Halloween gifts?