Custom portraits
Custom portraits make for thoughtful and meaningful gifts, or can serve as a beautiful addition to one's own collection of art.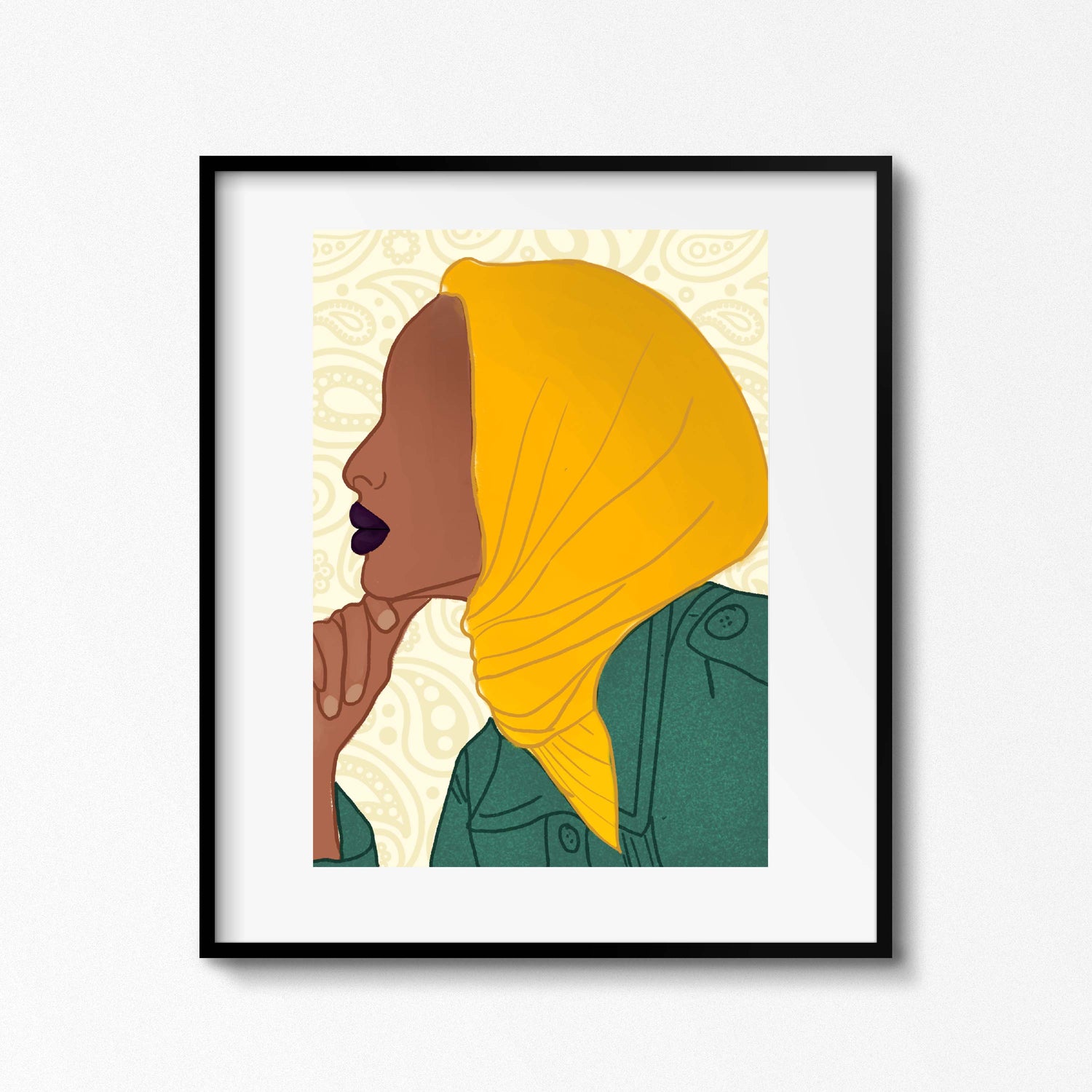 We will work closely with the client to capture the desired likeness, mood, and style, resulting in a one-of-a-kind piece of art that can be cherished for years to come.
Contact about Custom Portraits
Package 1

Single Portrait

Cost: $75.00

Package 2

Couple's Portrait

Cost: $140.00

Package 3

Family of 3 or more

Cost: $200 and up

*depending on the amount of people*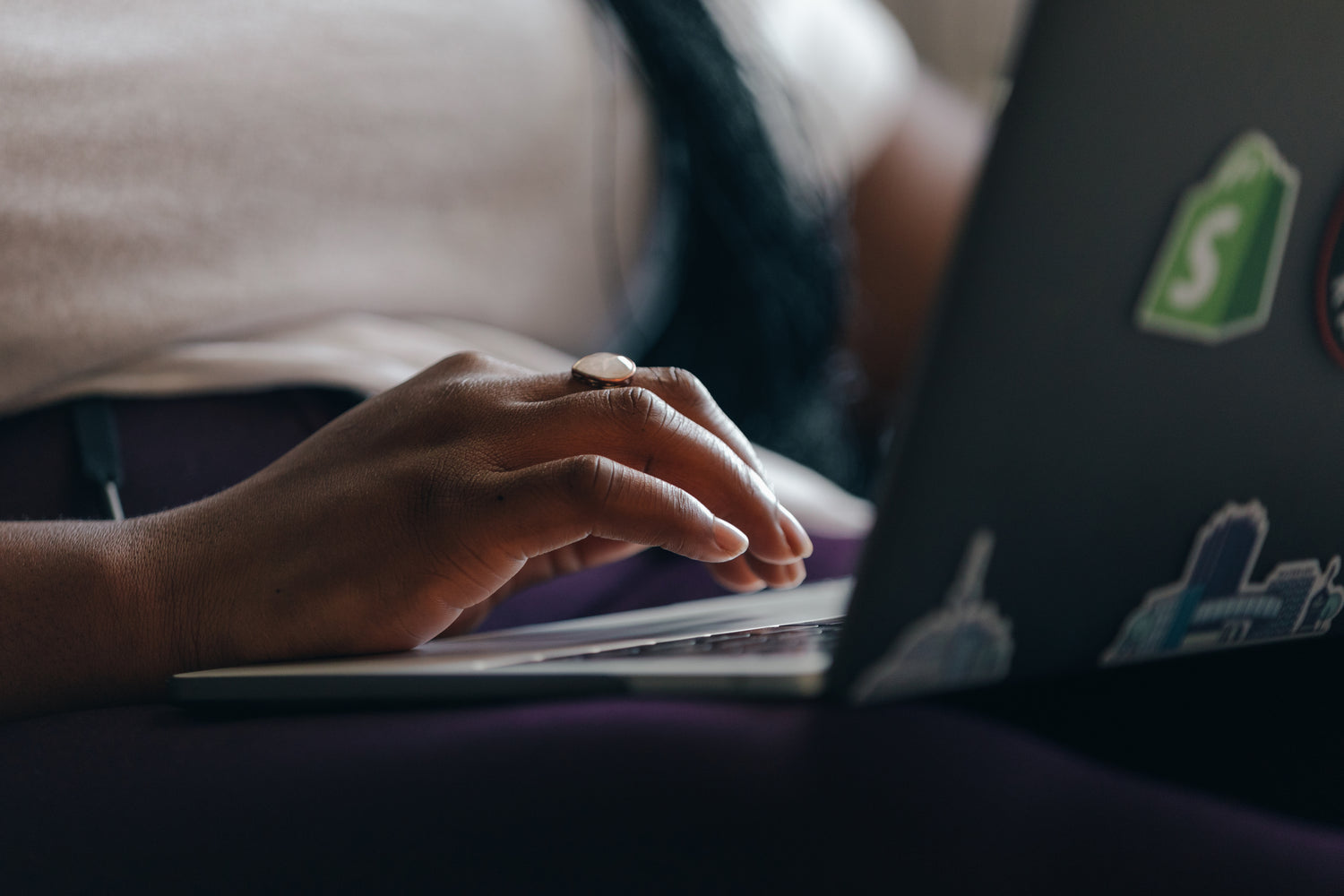 Other Services
In addition to custom artwork, AppleFallsPrints offers other services that can meet the needs of small businesses.
Learn more
What do you need?
Graphic Designing

Do you need help with editing photos or creating mockups for products?

Email Management

Are you getting a backlog of emails?

Blog Writing

Need help with maintaining your blog?
Contact us for more information