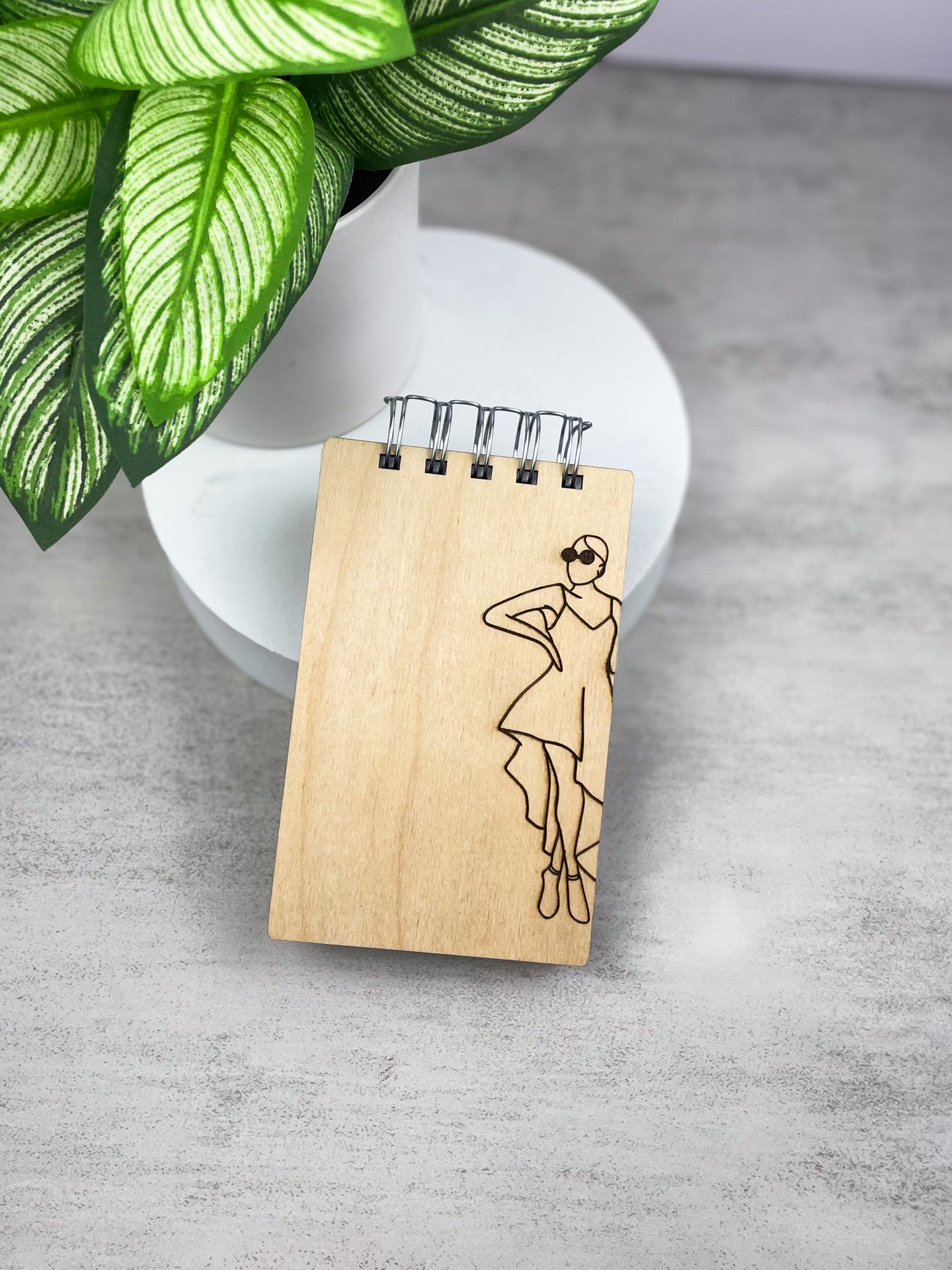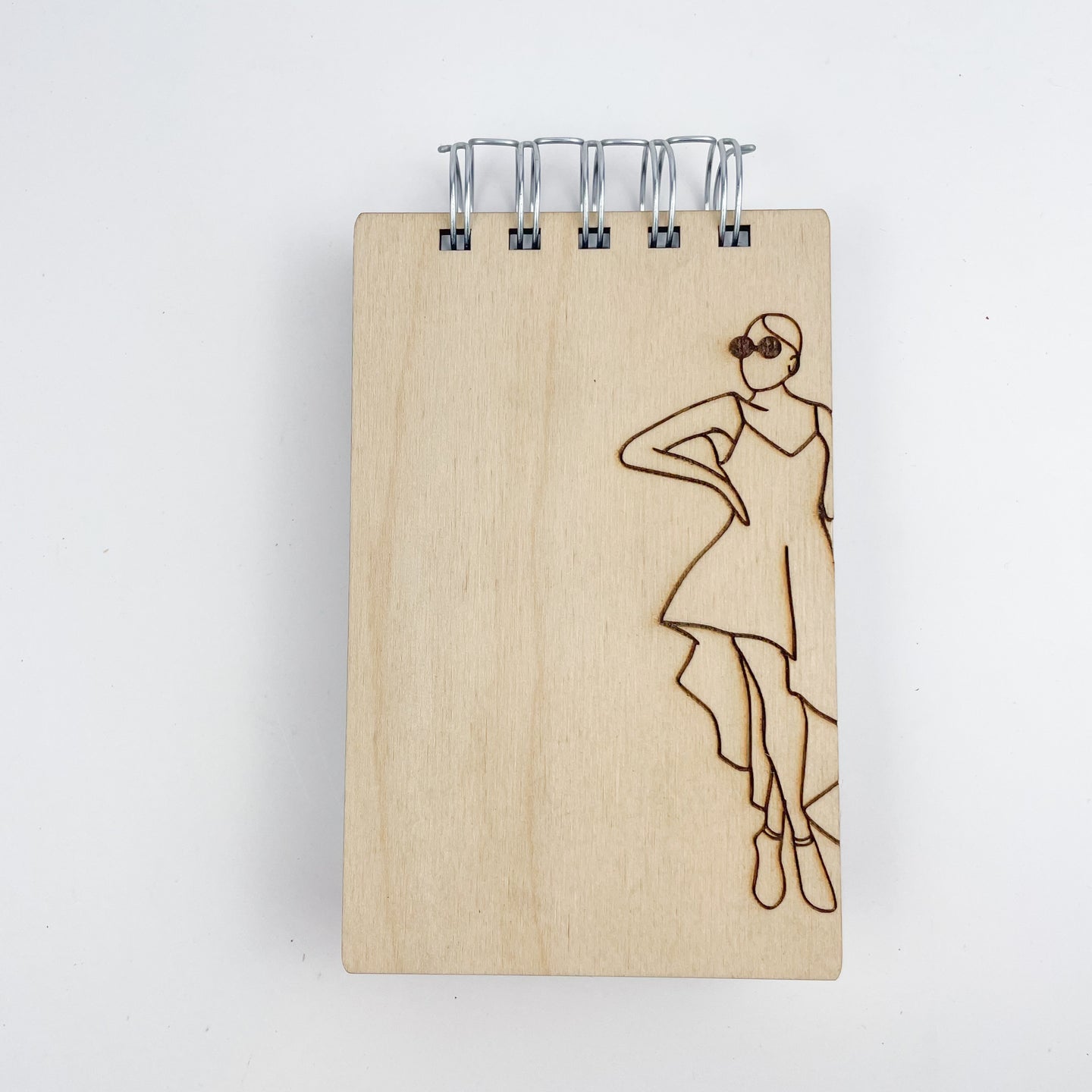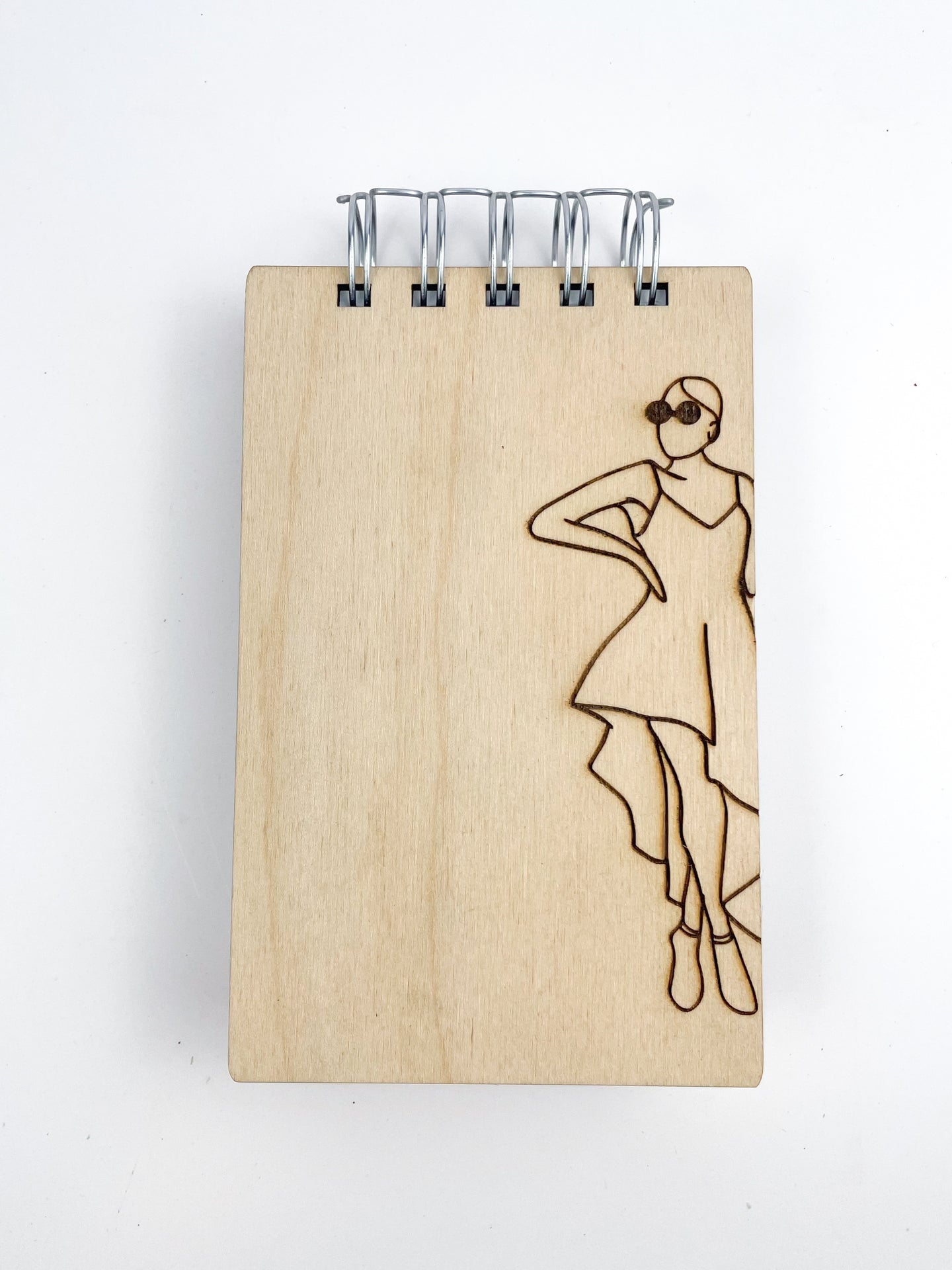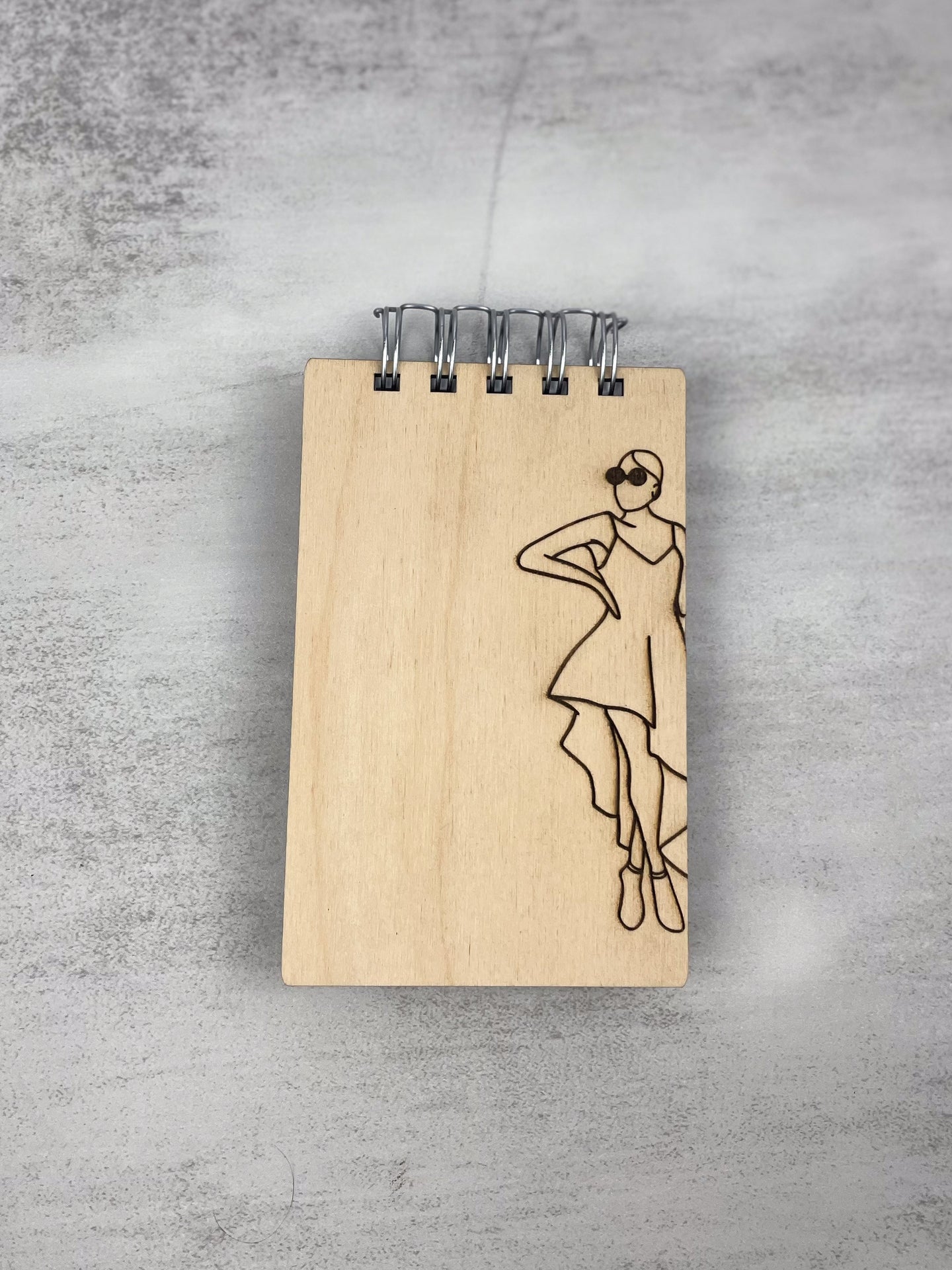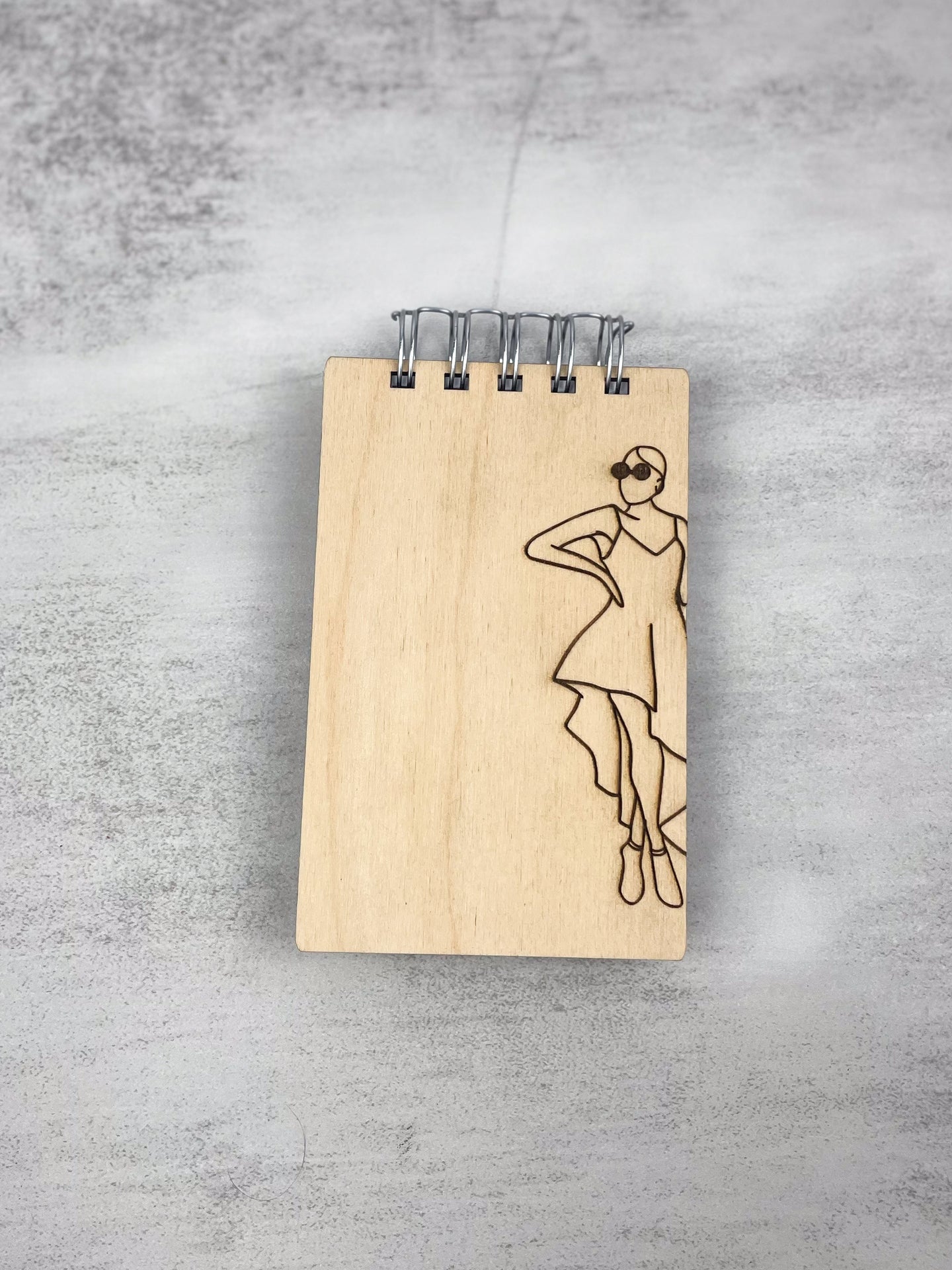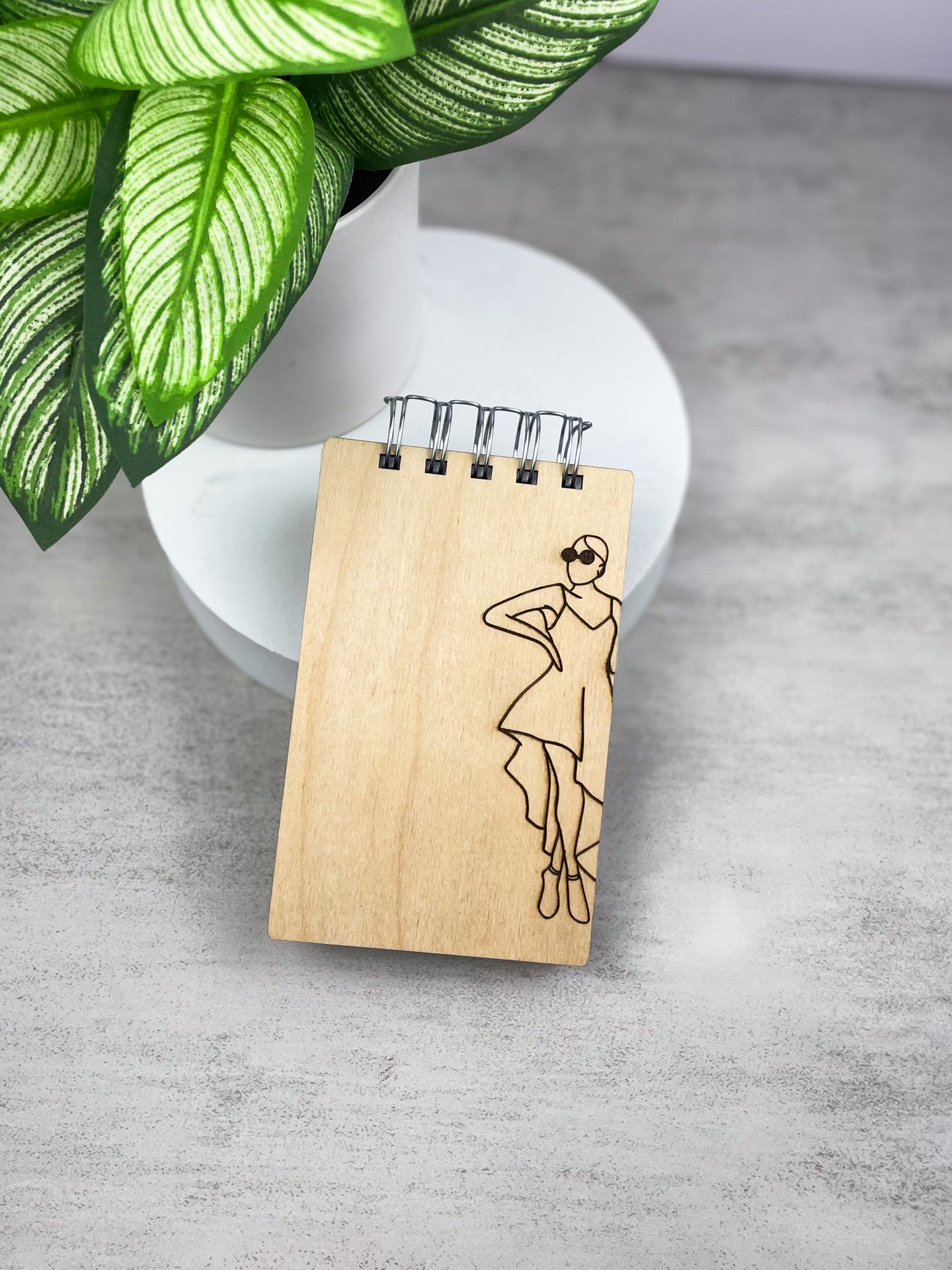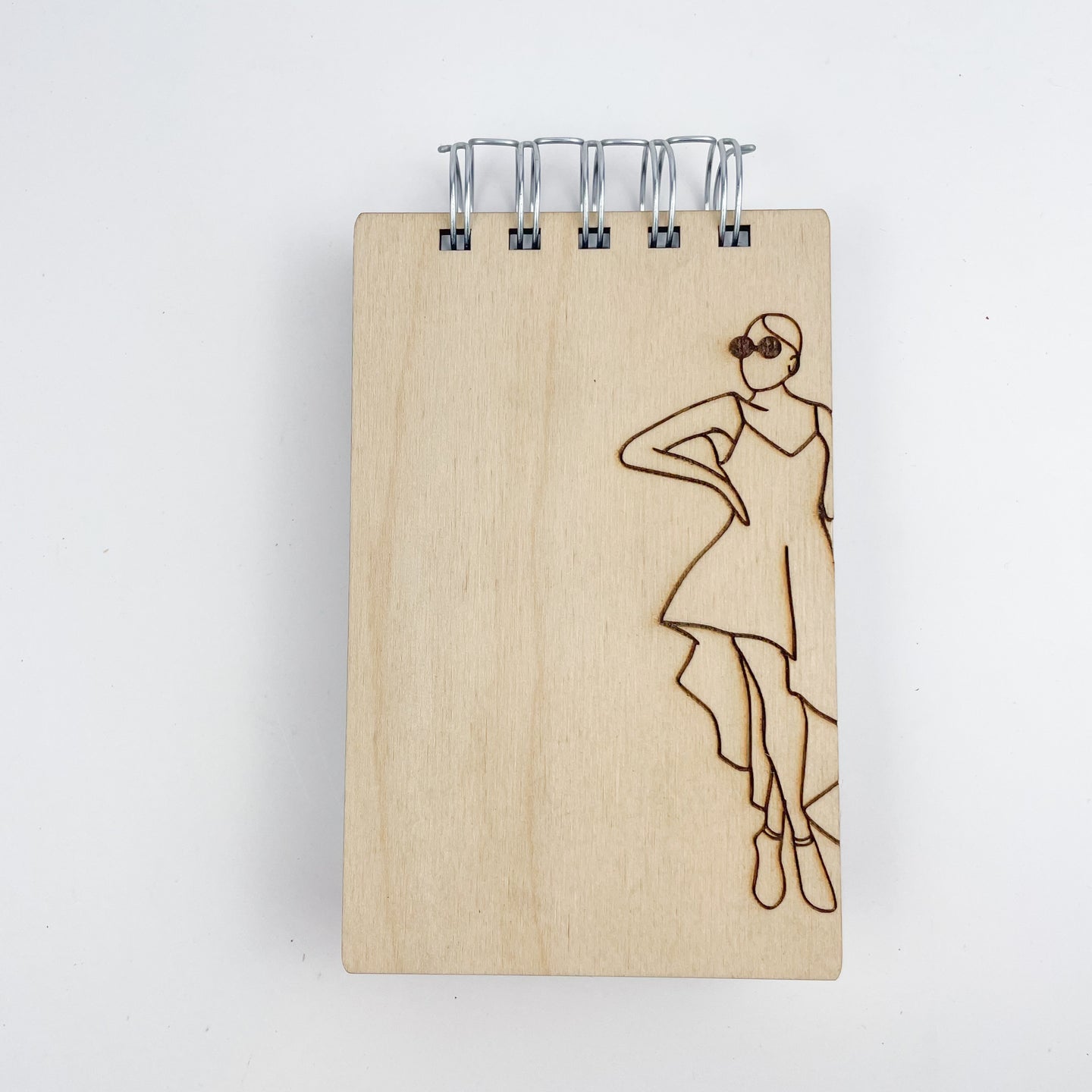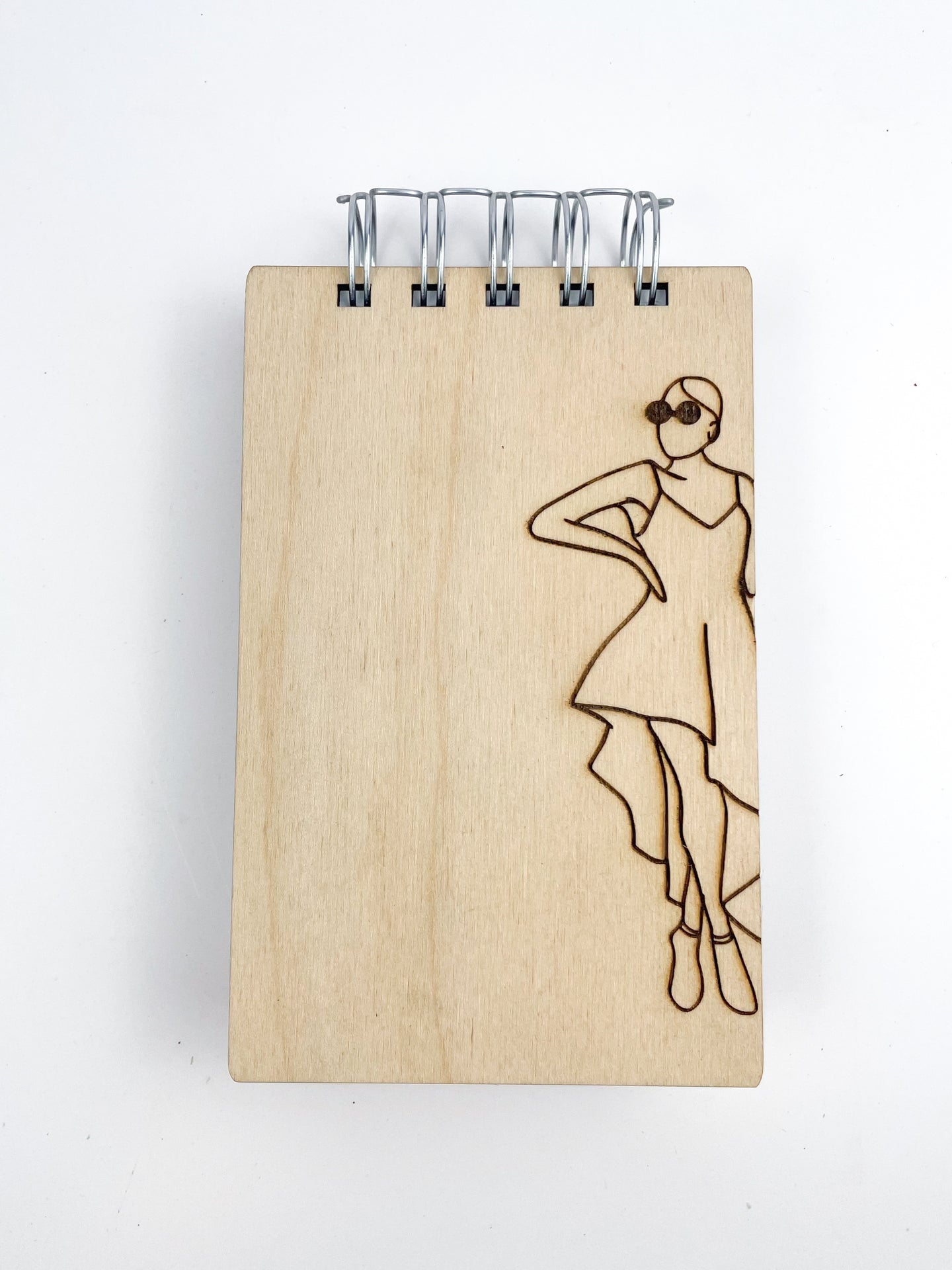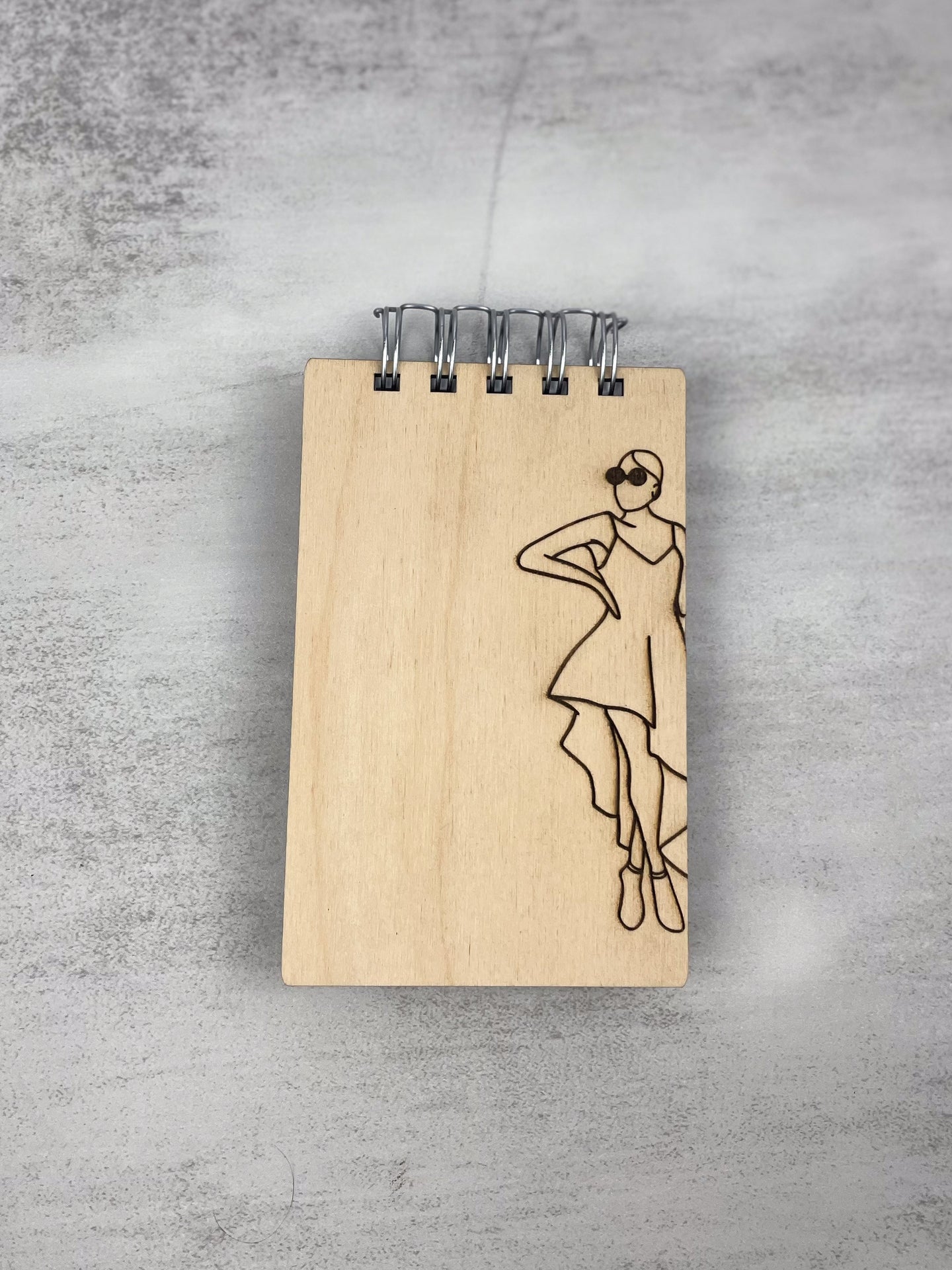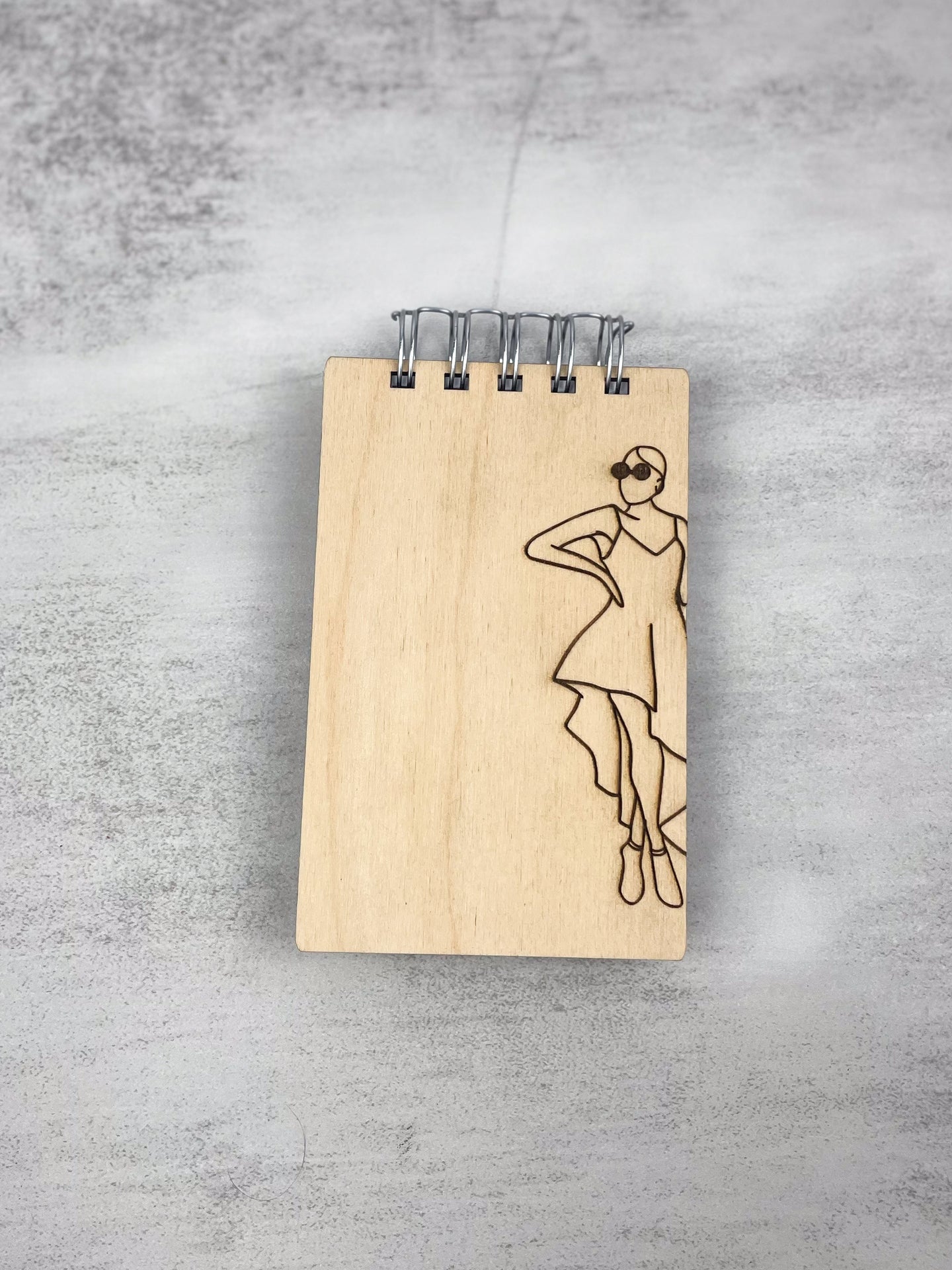 Handcrafted Wooden Notepad: Confident and Unaffected Woman (Not stained)
Regular price
Sale price
$23.00 USD
Unit price
per
Introducing the Copy of Handcrafted Wooden Notepad - Hand Stained Confident and Unaffected Woman, a remarkable fusion of craftsmanship and artistic expression. This captivating piece from AppleFallsPrints showcases the enduring allure of handcrafted wooden accessories. Imbued with intricate details and exquisite finishing, this notepad is a must-have for discerning individuals who appreciate the finer things in life.

Meticulously crafted by AppleFallsPrints, this wooden notepad features a hand-stained image of a confident and unaffected woman. Each brushstroke embodies her grace and strength, resulting in a truly captivating work of art. The natural variations in the wood grain add depth and character, making each notepad a unique masterpiece.

In addition to its visual appeal, this notepad offers exceptional functionality. The high-quality, smooth pages provide an ideal surface for jotting down your thoughts, ideas, and inspirations. Whether you're a writer, artist, or someone who simply enjoys the tactile experience of pen on paper, this notepad will elevate your creative endeavors.

With its compact size, this notepad is perfect for carrying with you wherever you go. Slip it into your bag, backpack, or even your pocket, and you'll always have a reliable place to capture your musings. Whether you are attending meetings, exploring new destinations, or simply unwinding at a cozy café, this notepad will be your steadfast companion.

Elevate your writing experience and infuse your daily routine with elegance using the Handcrafted Wooden Notepad - Hand Stained Confident and Unaffected Woman. It also makes a thoughtful gift for art enthusiasts, admirers of craftsmanship, or those who appreciate the beauty of the written word. Don't miss the opportunity to own this exquisite creation - place your order today and embrace the allure of handmade luxury.
**If you would like a stained version, you find it here**
Product Features:
Handcrafted from high-quality wood
Smooth writing surface
Sturdy binding keeps notes securely in place
Elegant and functional design
Product Specifications:
Dimensions: 3.5in x 5.5in 
Material: Wood
Color: Natural wood color
We take great care to ensure that every notepad we produce is of the highest quality. Order your Handcrafted Wooden Notepad today and experience the joy of writing on a beautiful, natural surface.
Product Info

All products are handmade so there may be variations in color, texture, and size for each item. This is what makes every item from us unique and special.
Return & Refund Policy

We are happy to refund any unopened and unused items within 30 days of purchase.
Shipping Info

All items ship via USPS may take between 3-7 business days to arrive.
Share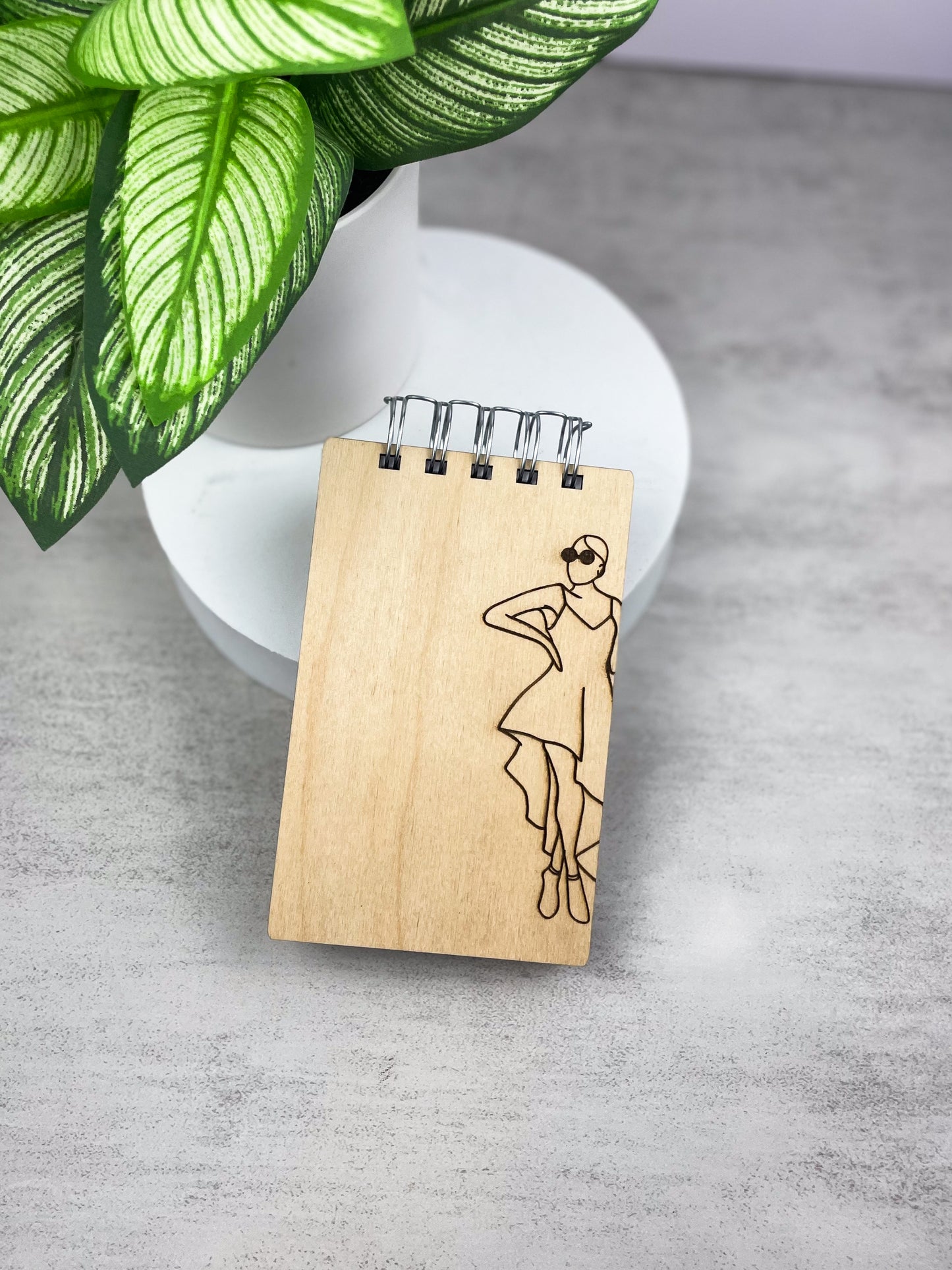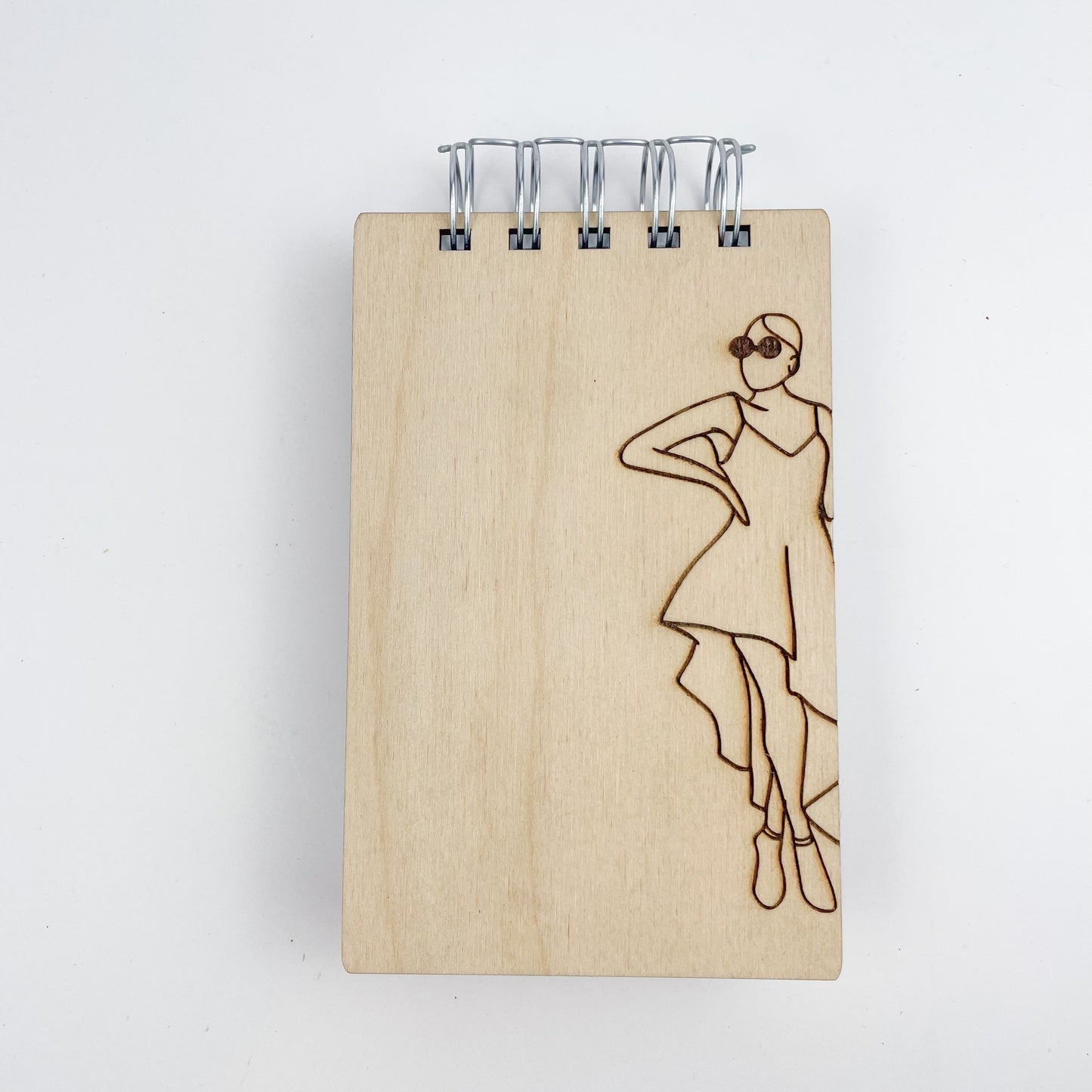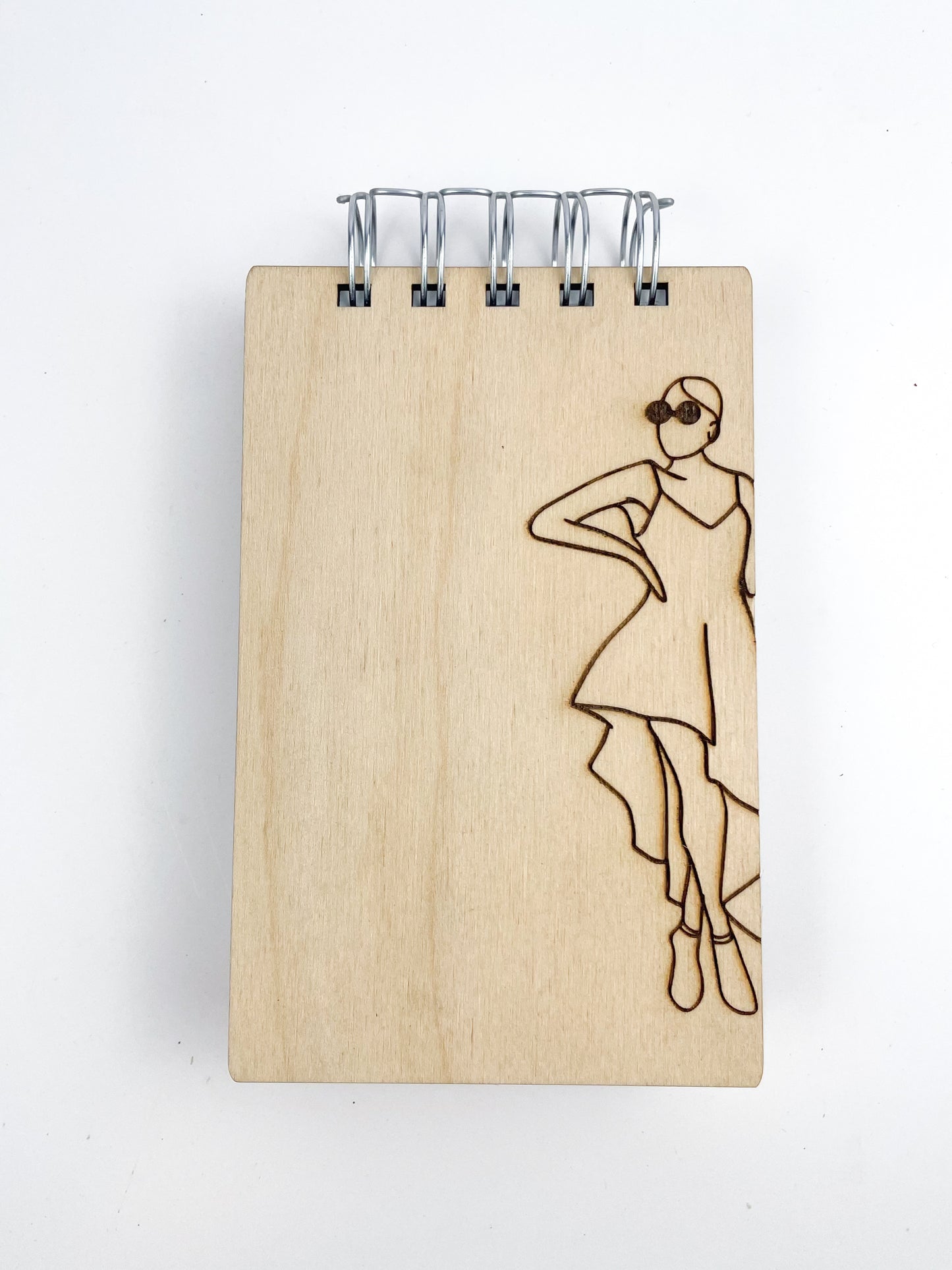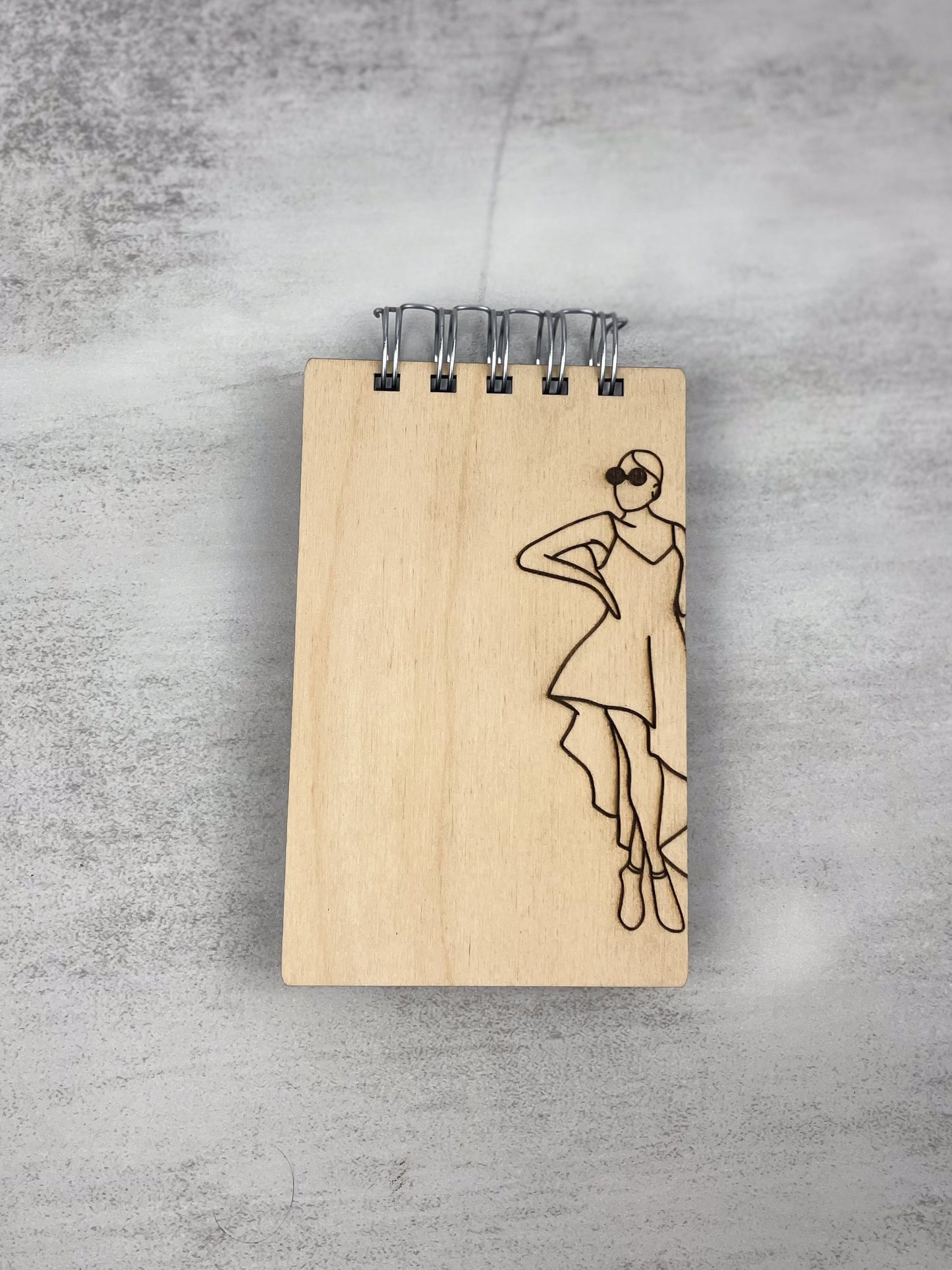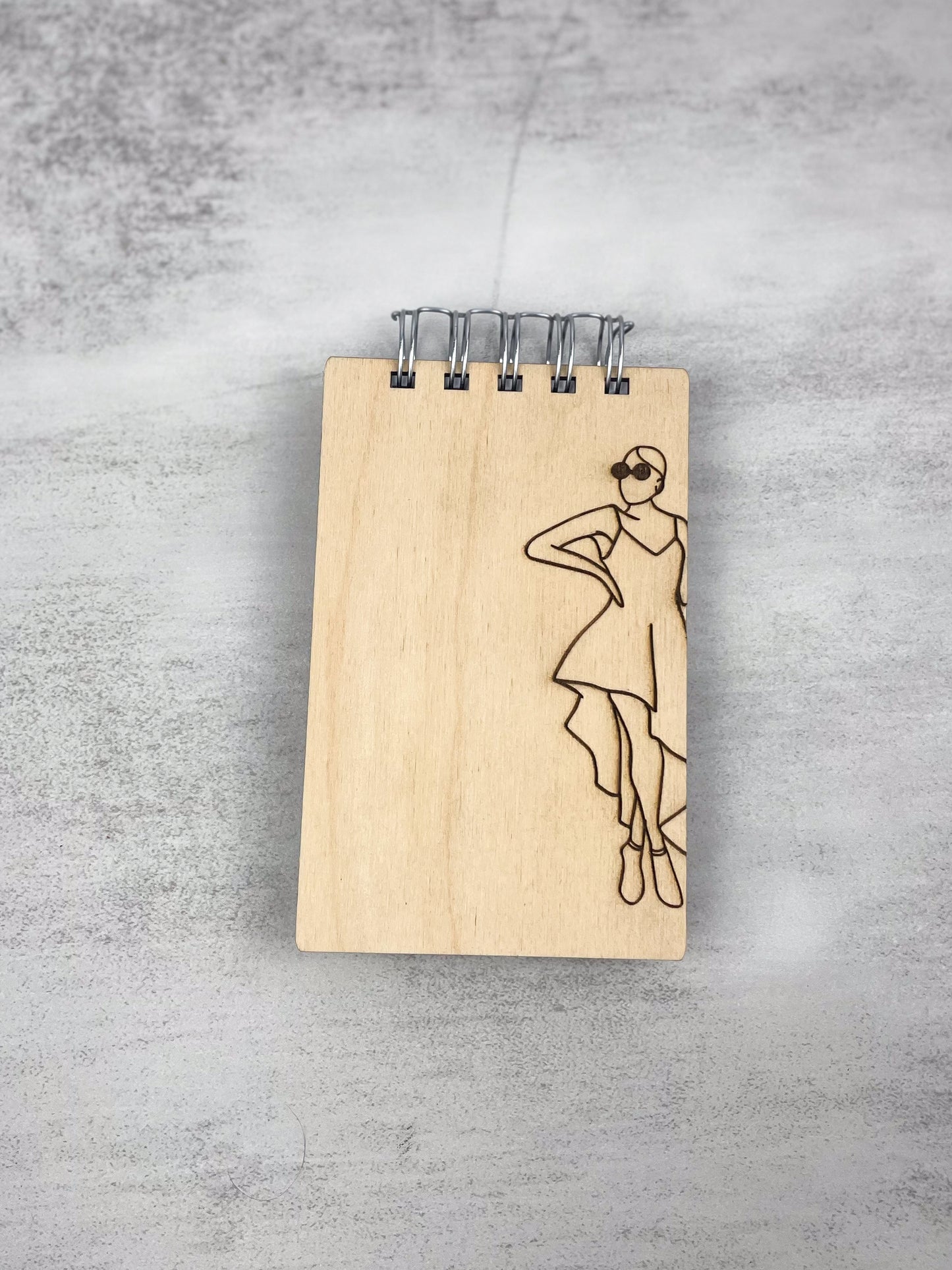 Sustainability

The main goal of our brand is to be as sustainable as possible. We try to source items that can be recyclable and we encourage our customers to repurpose when possible

Made in USA

We don't compromise on local manufacturing. All of our products are designed and made in USA.

Women in Mind

Women are in at the forefront of our inspiration. We are inspired by everything a woman can achieve and hope to inspire them to feel good and achieve more.